More Academic Success Found for Men Versus Women in Hematology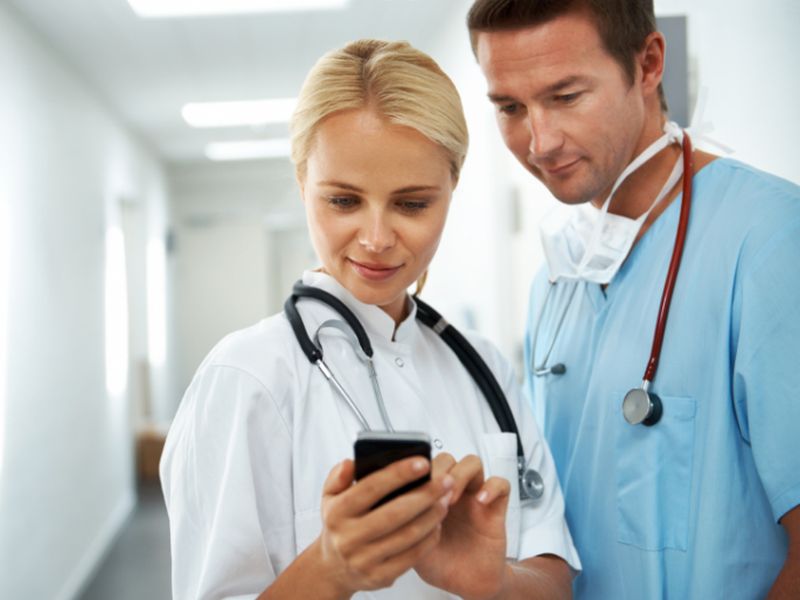 TUESDAY, Feb. 25, 2020 — Men have more publications than women in hematology, regardless of whether women have caregiving responsibilities, according to a study published online Feb. 25 in Blood Advances.
Allison A. King, M.D., M.P.H., Ph.D., from the Washington University School of Medicine in St. Louis, and colleagues examined the impact of gender and caregiving responsibilities on academic success in a cross-sectional survey distributed to alumni who participated in the American Society of Hematology Clinical Research Training Institute from 2003 to 2016. Participants were asked about academic productivity in the previous three years; data were included for 258 responders.
The researchers found that 66 percent of the responders had caregiving responsibilities and 43 percent were men. Fewer first- or senior-author publications were seen among respondents with caregiving responsibilities (median, three versus five), and they had a lower percent of effort in research (median, 40 versus 50 percent). Compared with women, men had more first- or senior-author publications (median, four versus three) and more total publications (median, 12 versus 6.5). Men had more publications than women when stratified by those without or with caregiving responsibilities. Caregiving responsibilities significantly reduced all outcomes among men, while caregiving did not have an impact among women.
"What we do not know is whether academic success continues to be lower among women in the long term or whether women catch up with their male counterparts later in their careers," the authors write.
Abstract/Full Text
Source: Read Full Article