Electronic Nose Can Detect Barrett Esophagus in Breath Test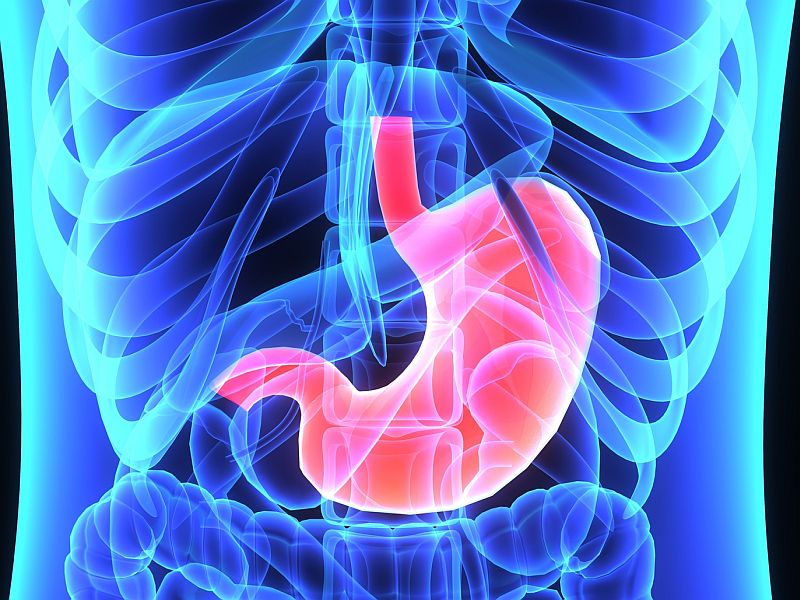 WEDNESDAY, Feb. 26, 2020 — An electronic nose that measures volatile organic compounds can detect Barrett esophagus, according to a study published online Feb. 25 in Gut.
Yonne Peters, from Radboudumc in Nijmegen, Netherlands, and colleagues developed and cross-validated a Barrett esophagus prediction model using volatile organic compounds analysis with an electronic nose device in a proof-of-principle study conducted in 402 patients. Participants undergoing a clinically indicated upper endoscopy were invited to provide a five-minute breath sample using an electronic nose. Data were analyzed by an artificial neural network to identify classifiers to extract breath print differences between patients with Barrett esophagus, gastroesophageal reflux disease, and controls.
The researchers found that the electronic nose could differentiate between patients with and without Barrett esophagus with good diagnostic accuracy, with sensitivity of 91 percent and specificity of 74 percent; the area under the receiver operating characteristic curve was 0.91. Accuracy seemed to be independent of proton pump inhibitor use, the presence of hiatal hernia, and reflux.
"Given the high tolerability, high acceptability and low costs, breath testing may be a promising approach to be used for noninvasive screening for Barrett esophagus in a primary care setting," the authors write.
The Aeonose devices were provided by the eNose company.
Abstract/Full Text (subscription or payment may be required)
Source: Read Full Article